Angela Kelly
Angela Kelly lives in Brisbane with her partner Chris, and is a stay-at-home mother to Annika, 8 and Mitchell, 6. When she's not dreaming of her next trip to the French Alps, she enjoys walking and yoga, reading and writing, champagne, coffee and croissants. In a former life, she was a Chartered Accountant with a deep-seated hankering to move into the literary world. She hopes this book will be the first of many.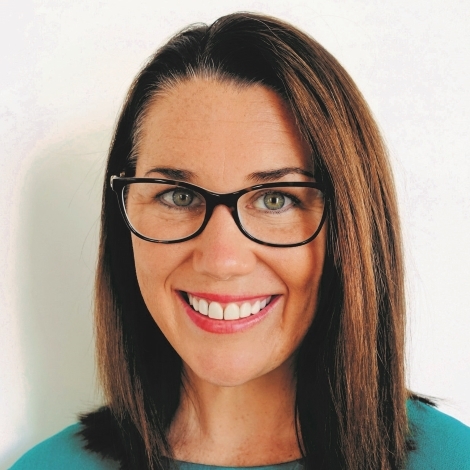 Books
The Motherhood Collective

12 Powerful and Inspiring Stories from Mothers Around the World

Angela Kelly loved being a mother.

But she often felt defeated and out of her depth. Sensing that she'd missed some kind of maternal memo, she set out to connect with other women. She wanted to know one thing: How were they navigating the seemingly unnavigable waters of the Motherhood Strait?

From post-World War 2 Greece and earthquake-ravaged El Salvador, to modern-day Singapore, Canada and Australia, The Motherhood Collective brings together diverse tales of devotion, heartache and ultimately, survival.

Laced with warmth and authenticity, this book explores themes of politics, religion, mental health, domestic violence, immigration, same-sex marriage, disability and divorce.

Inspirational, funny and poignant, these stories will stay with you long after you've read the last page.