Established in 2007, Green Olive press is an independent publishing company based in Australia.
Green Olive Press publishes a small number of 'stories worth writing, writing worth reading', including children's books, literature, poetry and books about the natural environment.
In addition, Green Olive Press provides services to companies, not-for-profit organisations and individuals. Further information can be found on the Services page.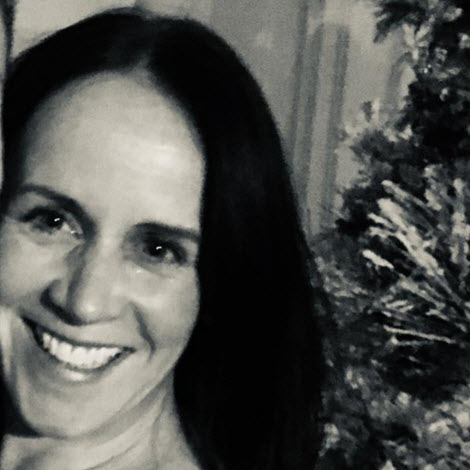 We are currently working on these exciting new books which will be released very soon!
If you would like to be the first to receive a copy, place your pre-order now and we'll ship you a copy as soon as it's ready. We've provided an expected release date for each book but occasionally  things don't go to plan and we may need to delay the release. We'll let you know if there are going to be any delays but we're sure you'll understand.
Expected Release Date: TBC

$

24.95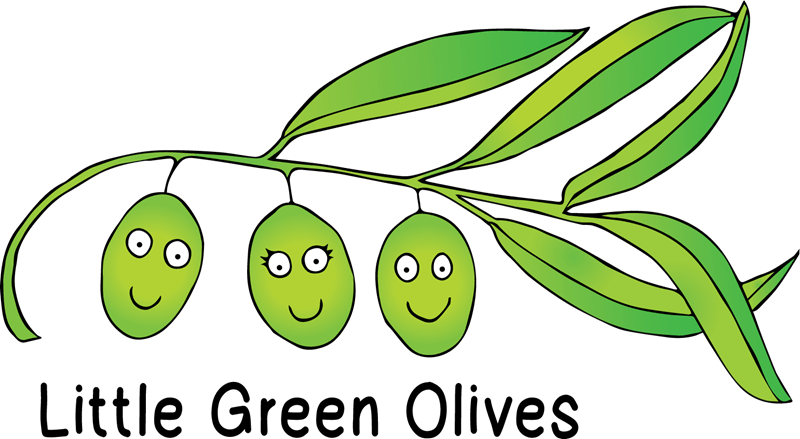 Have you ever been surprised by the ability of your child to create stories, or have been amazed by the detail and depth of a picture he or she has drawn?
Do you have a young emerging writer or budding artist in your family?
Does your child want to be a writer and dream of writing a book?
Little Green Olives is for you!