Established in 2007, Green Olive press is an independent publishing company based in Australia.
The inspiration for the name was derived at a dinner party in the company of good friends and fine wine – and bowls of olives. Olive trees are hardy and strong. They are resilient and tenacious. They conjure exotic images of faraway places. Old olive trees have lived through a lot. They have wisdom and knowledge, and if they could speak, they would have many stories to tell. We knew straightaway that olive trees were the perfect symbol for Green Olive Press.
... writing worth reading
Green Olive Press publishes a small number of 'stories worth writing, writing worth reading', including children's books, literature, poetry and books about the natural environment.
In addition, Green Olive Press provides services to companies, not-for-profit organisations and individuals. Further information can be found on the Services page.
Bookshops and retail outlets wishing to stock Green Olive Press books should contact Peribo Distributors of Fine Books.
Caroline Webber, Publisher
Caroline has always had a passion for books and writing. She is an experienced editor and dabbles in writing. Her most recent book is 
Putting Pen to Paper
. Caroline has a Masters degree in Renaissance and Romantic Literature and a doctorate from the University of Liverpool (UK) for her research on eighteenth-century literature and editorial practices in 
Gaston de Blondeville 
by the Gothic novelist, Ann Radcliffe. Caroline is a contributor to
The Literary Encyclopedia
.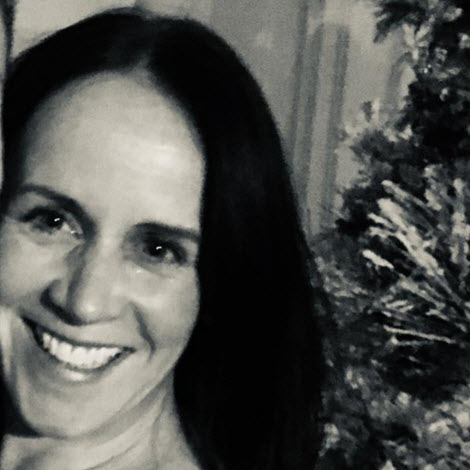 Bhavna Khanna, Illustrator
Bhavna freelances in illustrating, mural art and writing cookbooks. Her hand-bound limited edition book 'Olives' was published in 2011 and featured line drawing illustrations of the recipes. She is currently working on her second cookbook.
Gloria Tsang, Designer
Gloria is a Sydney-based Graphic Designer and has over 10 years experience in the industry, specialising in book layout and design. She has worked on a diverse range of projects from children's books to business textbooks and has enjoyed exploring the different facets of each individual project.
Shelly Bensen, Designer
Shelly trained in print and embroidery at the London College of Fashion before moving into design. Her keen eye for colour palettes and style has enabled a seamless transition into the world of book and print design. Shelly produces high quality marketing collateral to complement Green Olive Press publications.
Rachel Forwood, Web Developer
Rachel is a Melbourne-based web developer who has been creating websites for the last 5 years. She specialises in e-commerce websites in the services and creative industries. She combines strong technical expertise with a keen eye for detail to produce high-converting websites.
Carla Russo, Intern
Carla is a recent Arts graduate from the University of Melbourne. She is currently exploring a career in publishing and is excited to be interning with Green Olive Press. She enjoys reading, writing songs and going for walks.