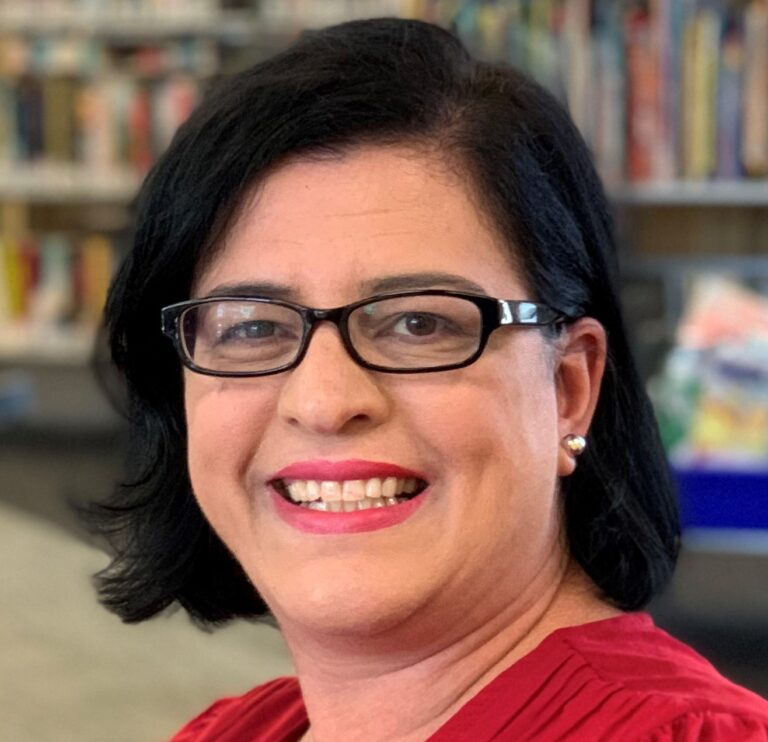 Amanda Thomas Walsh is a teacher and mental health advocate.
Her story was featured on SBS's The Feed.
She lives with her husband and family in Sydney's inner west.
Read More »
If you have written a book that you would like us to publish, please see our Submissions Guidelines to check your eligibility. If you would like to consider self-publishing, please contact us below.