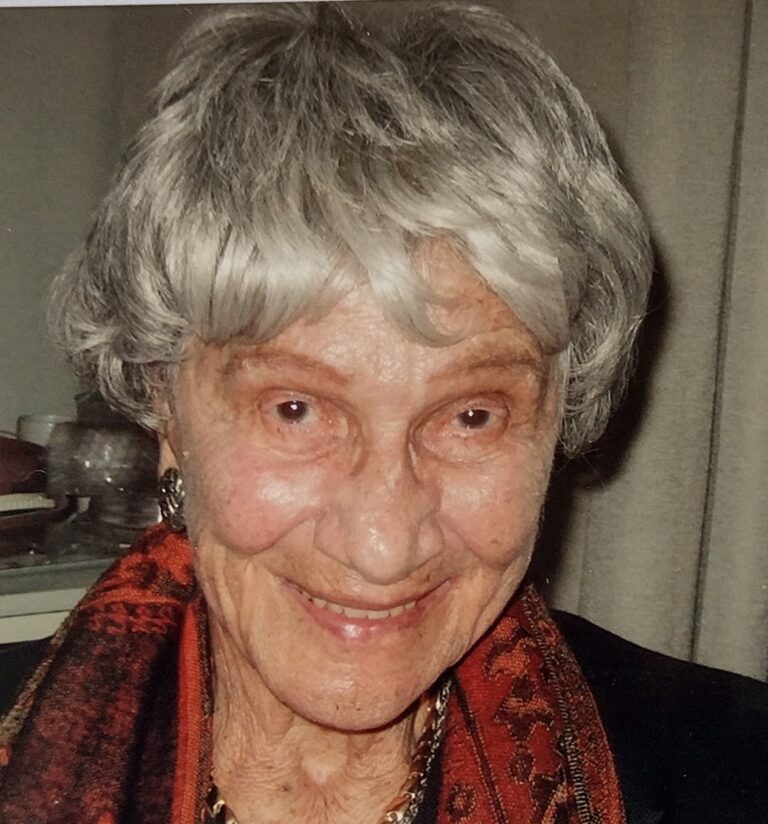 Anna was born in Poland. She survived the Holocaust and migrated to Australia in 1948. As one of many homeless people who survived the war years, she has come to understand her experiences and has found solace in the life she lives.
Her previous publications, Images and Reflections (poetry) and On the Other Side of the […]
Read More »
If you have written a book that you would like us to publish, please see our Submissions Guidelines to check your eligibility. If you would like to consider self-publishing, please contact us below.