Anna Sput-Stern
Anna was born in Poland. She survived the Holocaust and migrated to Australia in 1948. As one of many homeless people who survived the war years, she has come to understand her experiences and has found solace in the life she lives.
Her previous publications, Images and Reflections (poetry) and On the Other Side of the River (prose) explore the experience of civilians during World War II. She writes about love and hate, the pain of loss, the joy of growth of a family and misery that comes with the feelings of 'who am I and where do I belong?' For some Jewish families it has meant living under assumed names for a life-time
In Clan, Anna writes about life in Australia for herself, her family and friends.
Anna's latest book, A New Identity, deals with the complexities of identity, adjustment and survival in difficult and sometimes dangerous conditions.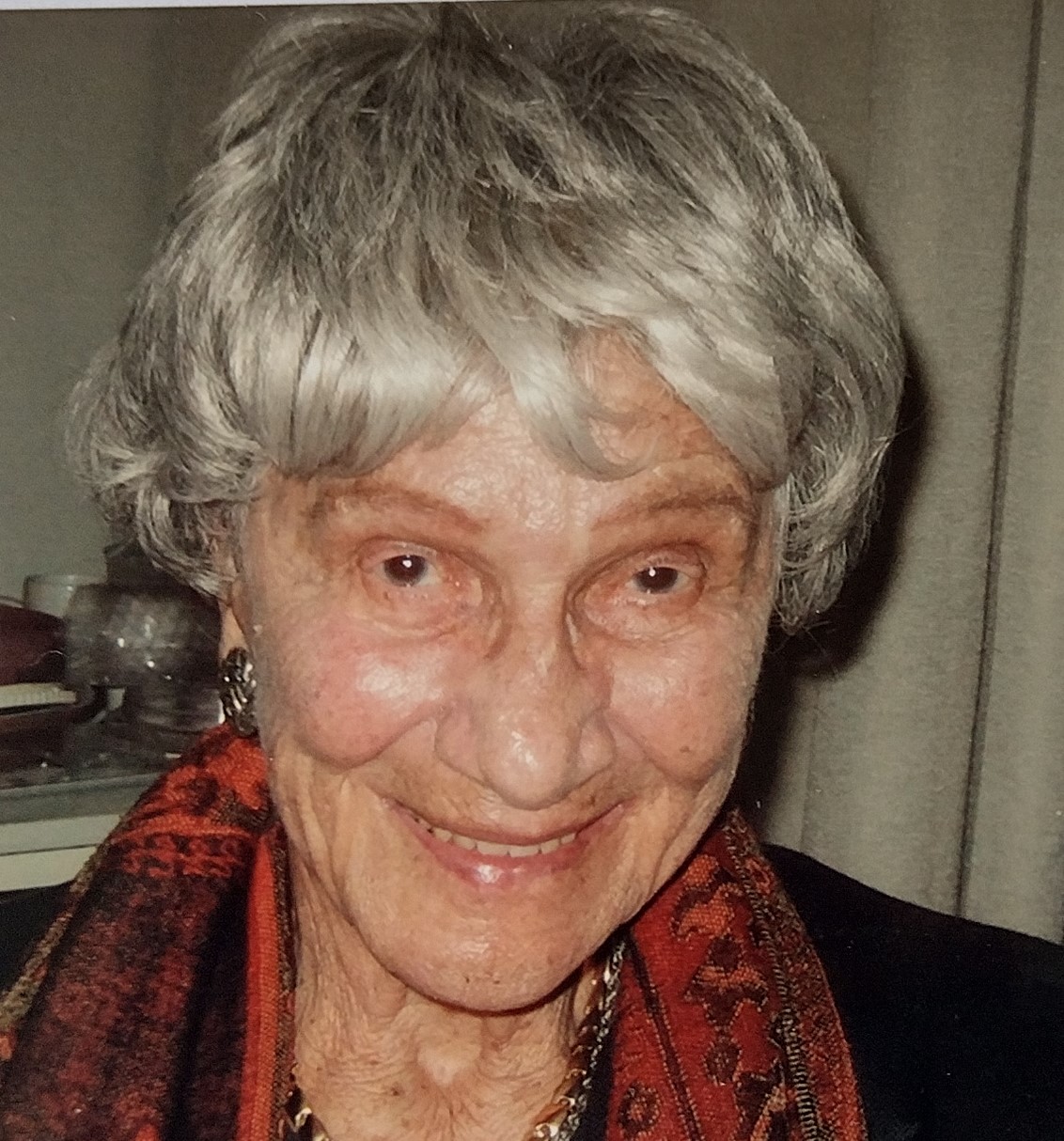 Books
On the Other Side of the River

As a young woman, Anna Sput-Stern was caught in the midst of the German invasion of Poland in the Second World War, and was to suffer the pain of exile, labour camps, illness and indescribable loss. 'On the Other Side of the River' is a collection of stories based on the experiences of Anna and those around her during and after the Holocaust. Divided into two parts, the first part recounts stories about the immense hardship suffered by ordinary people during the War, while the second focuses on life after the War, and the difficulties - and occasional humour - faced by displaced people forced to settle in new countries and cultures. These are life stories written with compassion and insight, and with the quiet authority of one who writes from one's own experience. While the tragedy of what has been endured is never far from the surface, a compelling sense of optimism runs through the collection, as does an unshakable conviction in the strength of the human spirit.

The Clan

Arriving in post-war Australia with nothing - neither language nor money - Anya and a group of people from Poland formed strong friendships, sharing each other's joys and disappointments as they adjusted to a new life. Anya taught herself English and, following her passion for writing, began to draft stories about what everyday life was like for migrants at the time. With a keen eye for detail and a sensitive ear for conversation, she has created a significant testament to the resilience of this group of people.

A New Identity: A Novel

The war is over! Not one German soldier is to be seen in Krakow. The streets are full of people celebrating the end of the occupation. Janina Matiszewska watches from her bedroom window, her heart filled with equal measures of sadness and joy. Her hand touches the cross at her throat that has kept her safe for so long, a symbol her a new identity. But how safe is she? Can she reveal who she really is? Can she remain true and loyal to her family while keeping secrets from her husband? 'A warm account of family and enduring friendships set against the increasing repression in Poland after the Second World War. It sensitively charts the shifting identities of being Jewish and appearing otherwise in the face of anti-Semitism and the place of the emerging state of Israel.' Bruce Sims