Valerie Pybus
Valerie Pybus, Dip. ACJ Australian College of Journalism, Professional Children's Writer is a Past President of both the Society of Women's Writers NSW Inc. and Fellowship of Australian Women Writers Manly & Peninsular Regional. An active member of Australian Society of Authors.
Following the success of her last Travel Book Distant Reflections, Spain, Portugal and Morocco Valerie decided to follow a girlhood dream and visit Anne of Green Gables country.
Starting her quest, Valerie encompassed Reno, New York, Boston, and the absolute crowning achievement visiting Nova Scotia which she found to be perhaps slightly more Scottish than the Scottish Highlands she has always known and loved.
Valerie continues to give hundreds of presentations enthusiastically sharing her sense of humour, her love of life and inspiring her audiences.
Valerie is an award-winning writer, who has written hundreds of short stories and poems, and is currently working on her seventh book, a novel called Beyond the Tamar, about the triumphs and tragedies of three generations of the de Furneaux family through the nineteenth-century industrial revolution. The novel is set in England, Wales and Australia.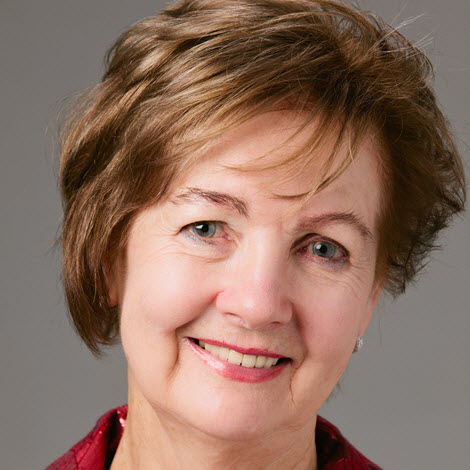 Books
Quest for Green Gables

Would you like to learn about magic? Discover it the way I did. A longed for adventure after reading Anne of Green Gables as a child. Travelling from Sydney, Australia through unknown destinations to Prince Edward Island in Nova Scotia. "It's delightful when your imaginations come true, isn't it?" Anne Shirley's words came true for me. Awaiting me was pure magic in a dusty mirror in a Green Gabled house.