Valerie Pybus
Valerie Pybus, Dip. ACJ Australian College of Journalism, Professional Children's Writer is a Past President of both the Society of Women's Writers NSW Inc. and Fellowship of Australian Women Writers Manly & Peninsular Regional. An active member of Australian Society of Authors.
Following the success of her last Travel Book Distant Reflections, Spain, Portugal and Morocco Valerie decided to follow a girlhood dream and visit Anne of Green Gables country.
Starting her quest, Valerie encompassed Reno, New York, Boston, and the absolute crowning achievement visiting Nova Scotia which she found to be perhaps slightly more Scottish than the Scottish Highlands she has always known and loved.
Valerie continues to give hundreds of presentations enthusiastically sharing her sense of humour, her love of life and inspiring her audiences.
Valerie is an award-winning writer, who has written hundreds of short stories and poems, and is currently working on her seventh book, a novel called Beyond the Tamar, about the triumphs and tragedies of three generations of the de Furneaux family through the nineteenth-century industrial revolution. The novel is set in England, Wales and Australia.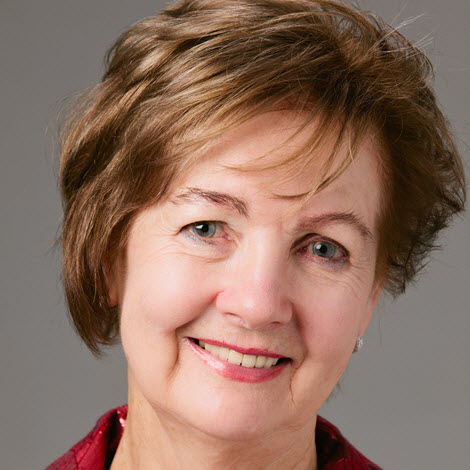 Books
The Clamour of Silence

Valerie's first novel The Clamour of Silence, centres on a relationship involving a profoundly deaf character. It is a contemporary love story set between two different cultures – the deaf world and the hearing world.

Sydney stud Ryan, living and working in the noisy cut and thrust world of the stock exchange, was emotionally damaged as a small boy and cannot form enduring relationships. Until he meets beautiful Julia, profoundly deaf, the epitome of calm, love, family relationships. Ryan soon falls deeply in love and wants to sweep Julia off her feet. However, before their two worlds can merge, they have to overcome many obstacles. Not the least of which is the unhinged callous behaviour of Ryan's sadistic mother. Julia has her own agenda in that she wants to launch her own business, interior decorating, in the competitive hearing world. Can profoundly deaf Julia step from her comfort zone, defy all the odds and establish her place in the frenetic hearing world of a large city? She feels she must do this to stand next to Ryan as a wife and support. How these two people help each other in their two very different worlds makes an interesting and enjoyable story with many twists until its happy conclusion. A percentage of sales has been donated to the Royal Institute for Deaf and Blind Children showing how ingenuity and great writing can create new opportunities for mutual benefit.

Beyond the Tamar

Later all he could remember was the blood-red geranium on the window ledge. The vibrant flower found at every mine head. Superstitions long held of its magical power to keep the mine safe and the devil at bay. Well, it had not worked for Pa, had not protected for him. The devil, in all his malevolent evil, had been there, to destroy the one person who had been the mainstay of Jonathan's life. 1821 survivor, Frenchman Christian de Furneaux crawls onto the dubious sanctuary of a Cornish beach. He sets in motion a saga that will encompass the tin mines of Cornwall to, decades later, tin mines of South Australia. His descendants, including protagonist Jonathan de Furneaux, endure the downturn of the tin and copper industries. They grapple with the emerging China clay trade. Unexpected deaths, missing children and alcoholism. Jonathan travels to North Wales, learns about sheep husbandry and slate quarrying but following setbacks, the family decide to seek a future in South Australia. They quickly become embroiled in the ethos of their new country and the different religious beliefs, cultures, politics of the 1880s and early gold rush finds.

Quest for Green Gables

Would you like to learn about magic? Discover it the way I did. A longed for adventure after reading Anne of Green Gables as a child. Travelling from Sydney, Australia through unknown destinations to Prince Edward Island in Nova Scotia. "It's delightful when your imaginations come true, isn't it?" Anne Shirley's words came true for me. Awaiting me was pure magic in a dusty mirror in a Green Gabled house.